Social Activities and Peer Network
Transform – Certificate of Executive Nonprofit Leadership provides a unique blend of skill-building sessions and leadership discussions while also allowing participants time to engage in spirited conversations and peer learning with other nonprofit leaders through fun and social activities for personal/group renewal in and around Washington. You will form a critical network of colleagues – including another nonprofit leader who will be a co-mentor for you after the program – so you can stop feeling 'lonely at the top' and tap into a support system with which to share your challenges and successes in the future.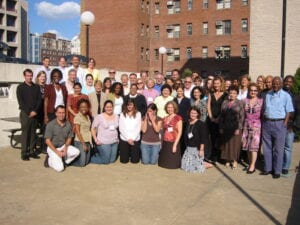 Twenty years from now, it will most likely be the peer networking with other senior nonprofit executives with significant leadership experience that you feel was the greatest benefit to you of Transform. Our goal is to create a sense of community that is sorely missing in the United States and is gravely needed for our front-line nonprofit leaders so they can sustain themselves in their work. This community will provide a foundation for your ongoing learning, strategic alliances and leadership growth.
You will also enjoy some much-deserved renewal activities to get your mind off the daily issues you face so you can relax, see the larger picture once again, and open yourself to new learning and friendships that may last a lifetime.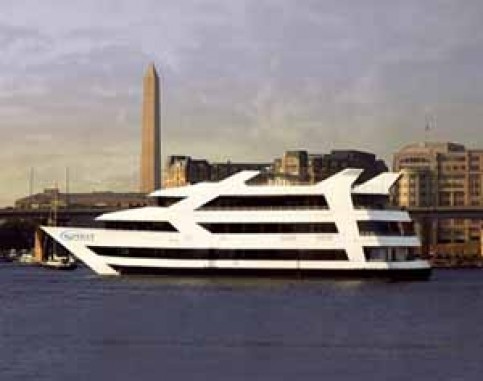 These activities include the following:
Contact CSL if you are interested in setting up a Transform – Certificate of Executive Nonprofit Leadership for nonprofits in your region, focus area or funding area.