Community-Based Partnerships
Partnering with rural
communities worldwide
Check out our first partner below!
Giathieko Primary School is a public primary School in Ngewa Ward, Githunguri Sub-County, Kiambu County, Kenya
"For the last 10 years the school has been performing poorly in national examinations. For the last 5 years in a row, it has been placed last in its zone — a cluster of 11 schools. The poor performance has been a result of consistent poor leadership in the management of the school at the Board Management level and the Senior Leadership of the school.
Last year the community donated the necessary textbooks as a means of ensuring that the kids have tools to enable them to read and do their homework. At the end of the year, the school was repainted, giving the study places a real facelift. Earlier this year the Alumni members of the school, together with the parents, decided to change the fate of the innocent school children.
We have partnered with The Center for Social Leadership to give a proper desk and chair for each child. We believe this will go a long way in the transformation journey we desire."
– Francis Kihanya, community member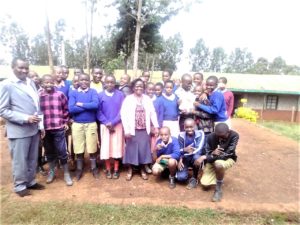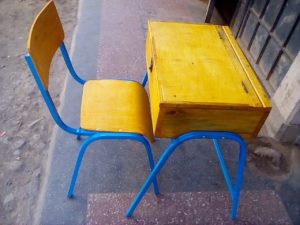 Contact CSL if you are interested in setting up a
Community-Based Partnership in your community.